Two-thirds into the regular season AFC Ann Arbor have managed to earn twenty out of twenty-four possible points, remain unbeaten while conceding only two goals and to break more than five club records to date. It's been a great start but Head Coach & Sporting Director Eric Rudland hasn't lost an ounce of focus on what his side set out to accomplish.
"The effort and mentality of the men so far has been solid. We don't take anything for granted and we know that there's plenty of work still to be done on the training page and in our remaining matches. We want to continually evolve & grow as a group, so we know that process is still in full swing," said Rudland.
The Mighty Oak are coming off four matches in nine days playing back to back league matches each of the past two weekends. Those four matches equal one-third of the twelve match Great Lakes Conference regular season schedule and were against some of the toughest opponents, making it the most crucial stretch in the season for AFC. The challenge proved to be tough but Ann Arbor prevailed earning ten of twelve points beginning with a convincing 2-0 win over Grand Rapids FC before capping it off with a massive 1-0 road victory against Detroit City FC this past Sunday.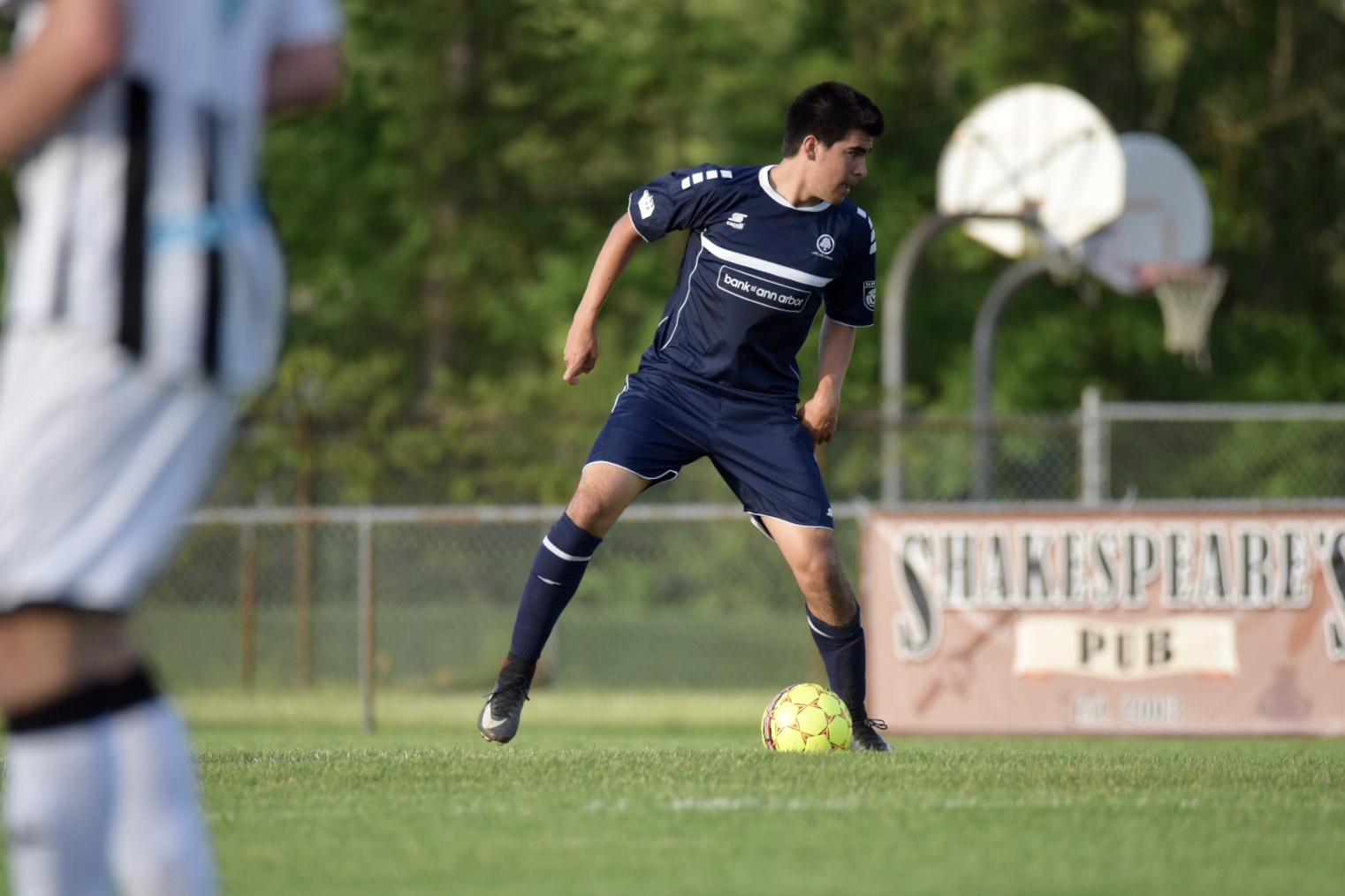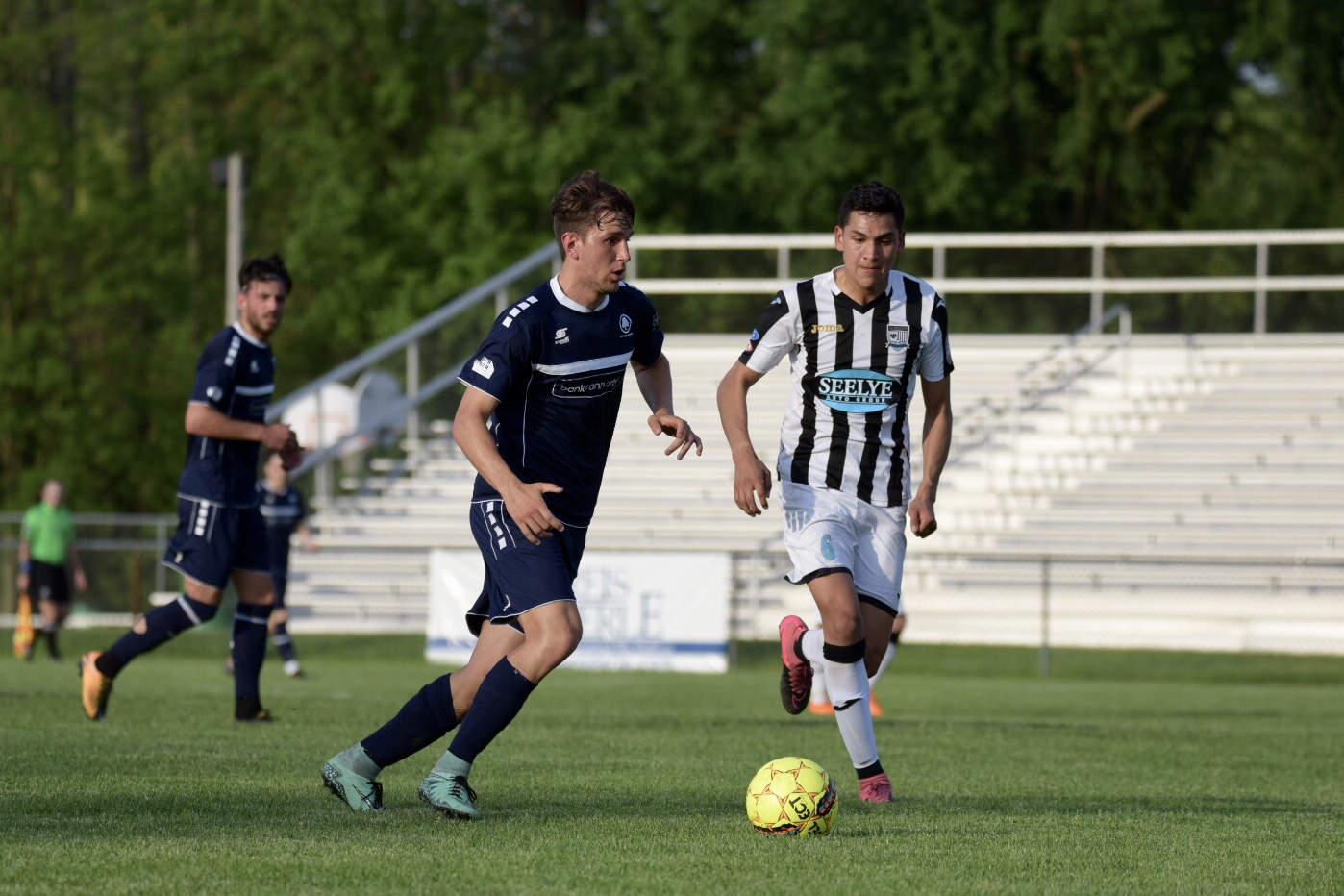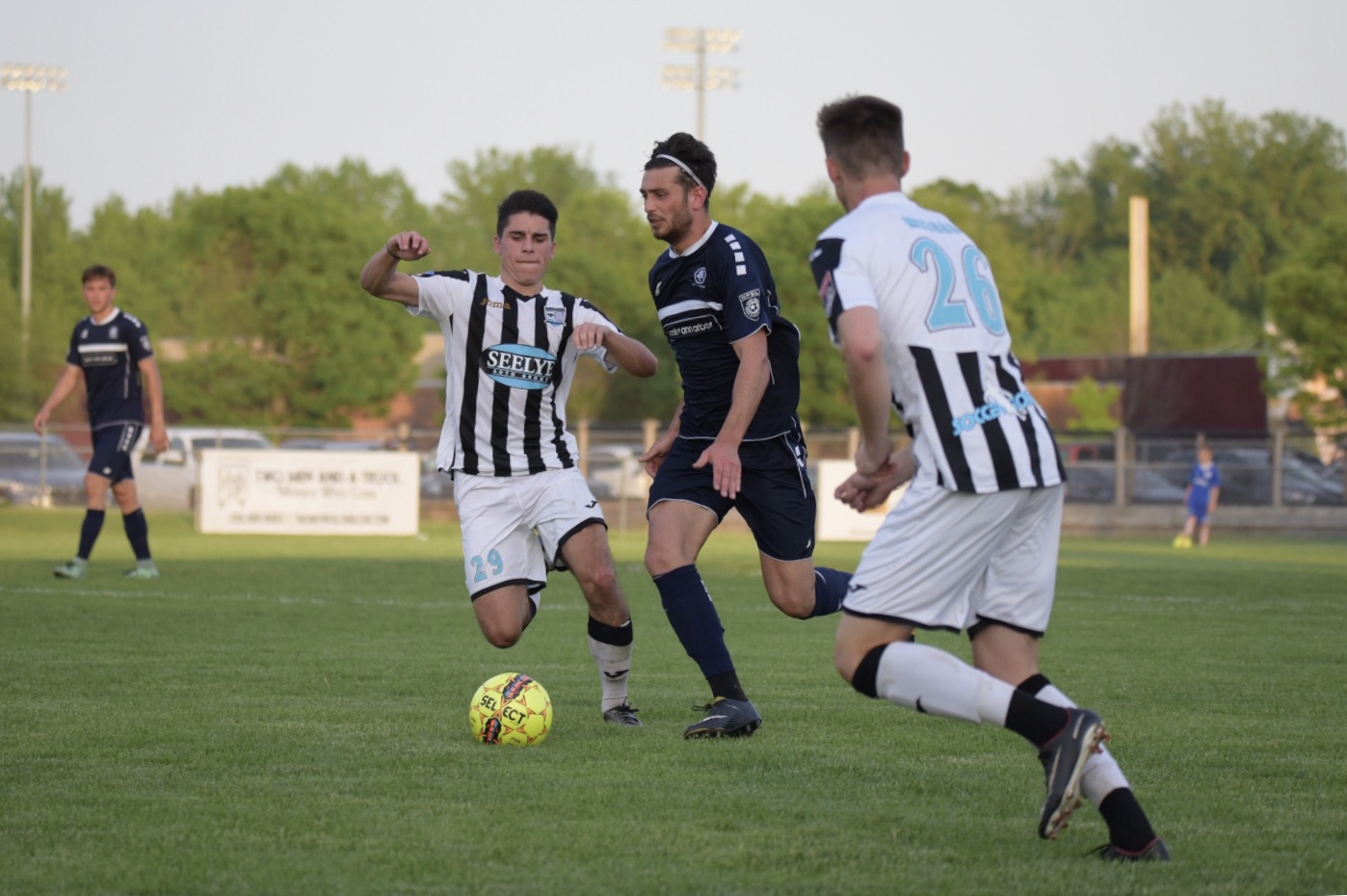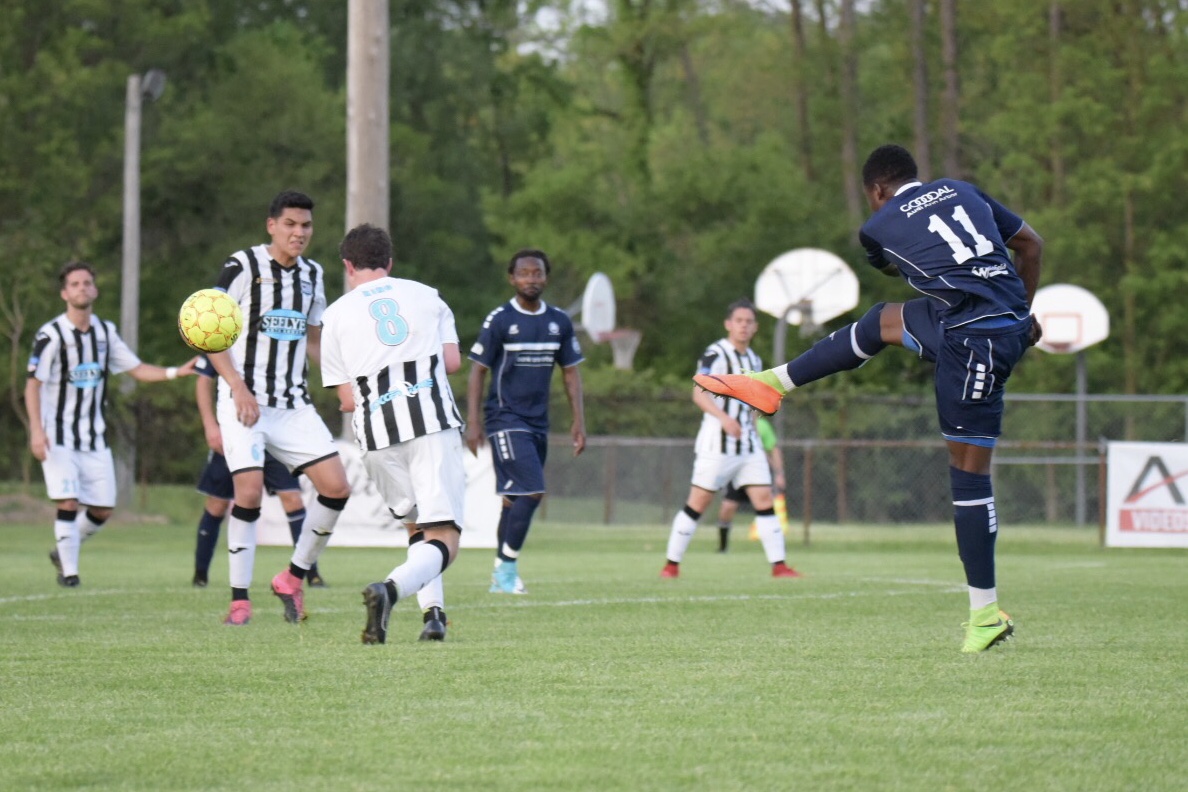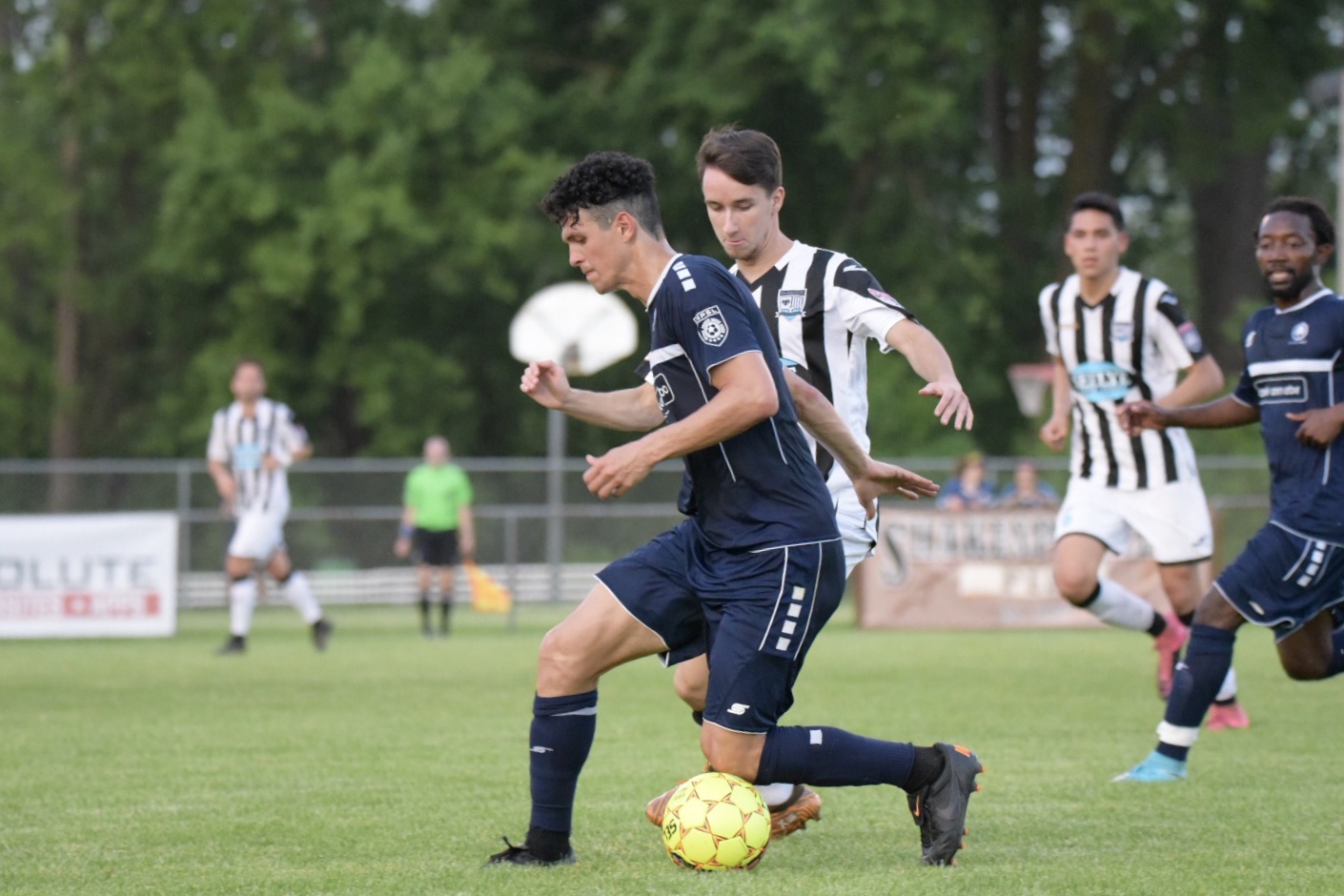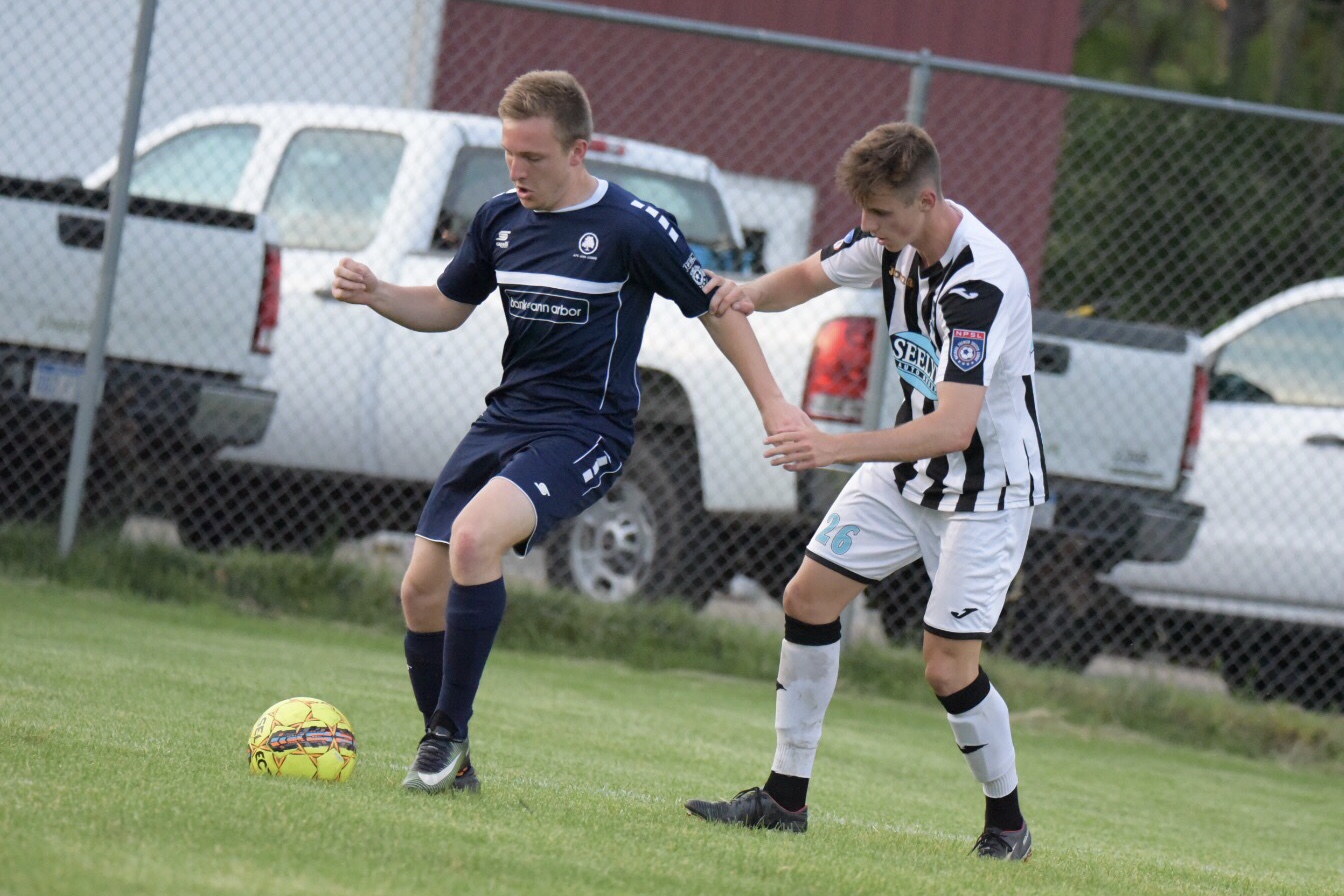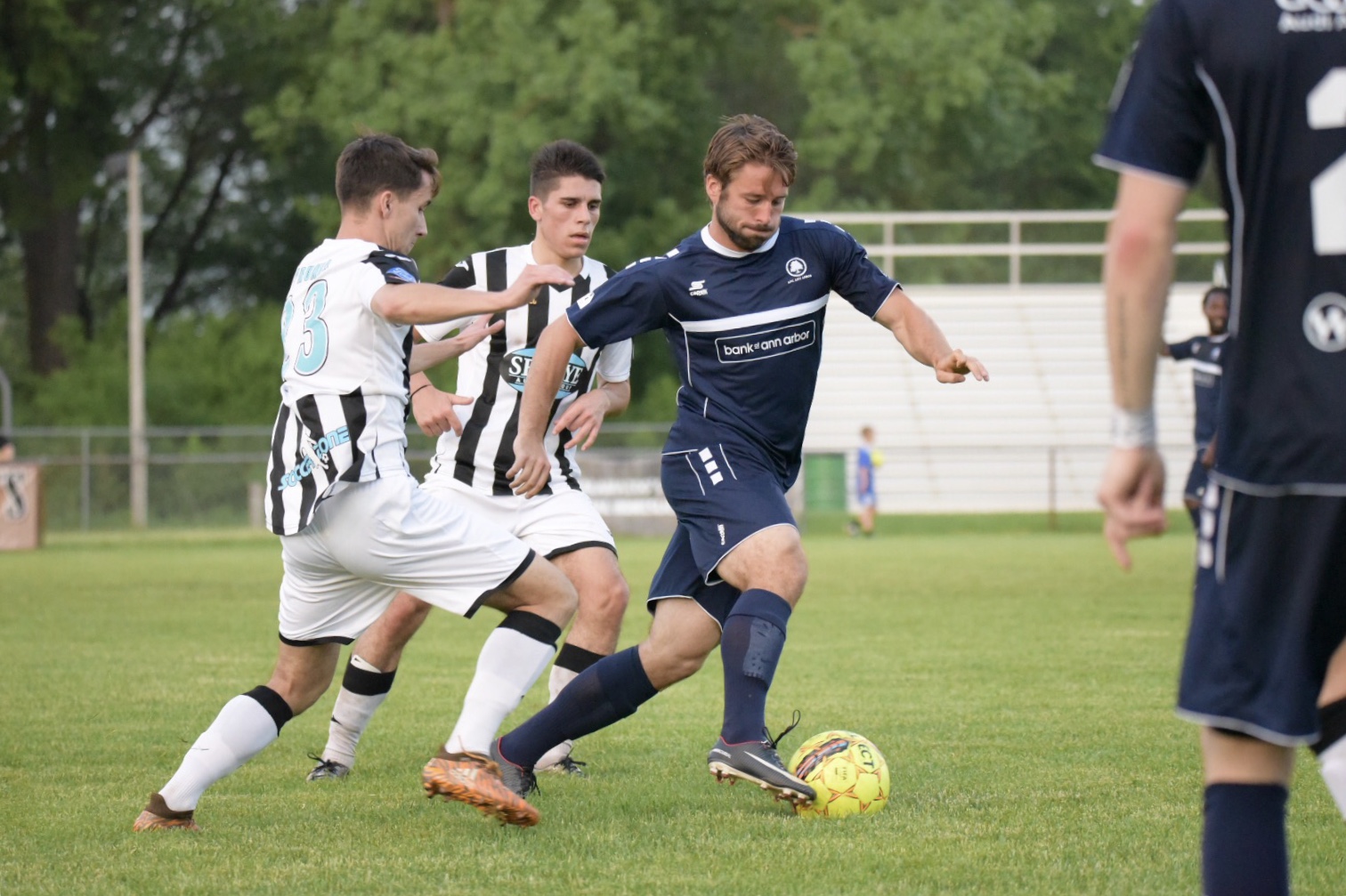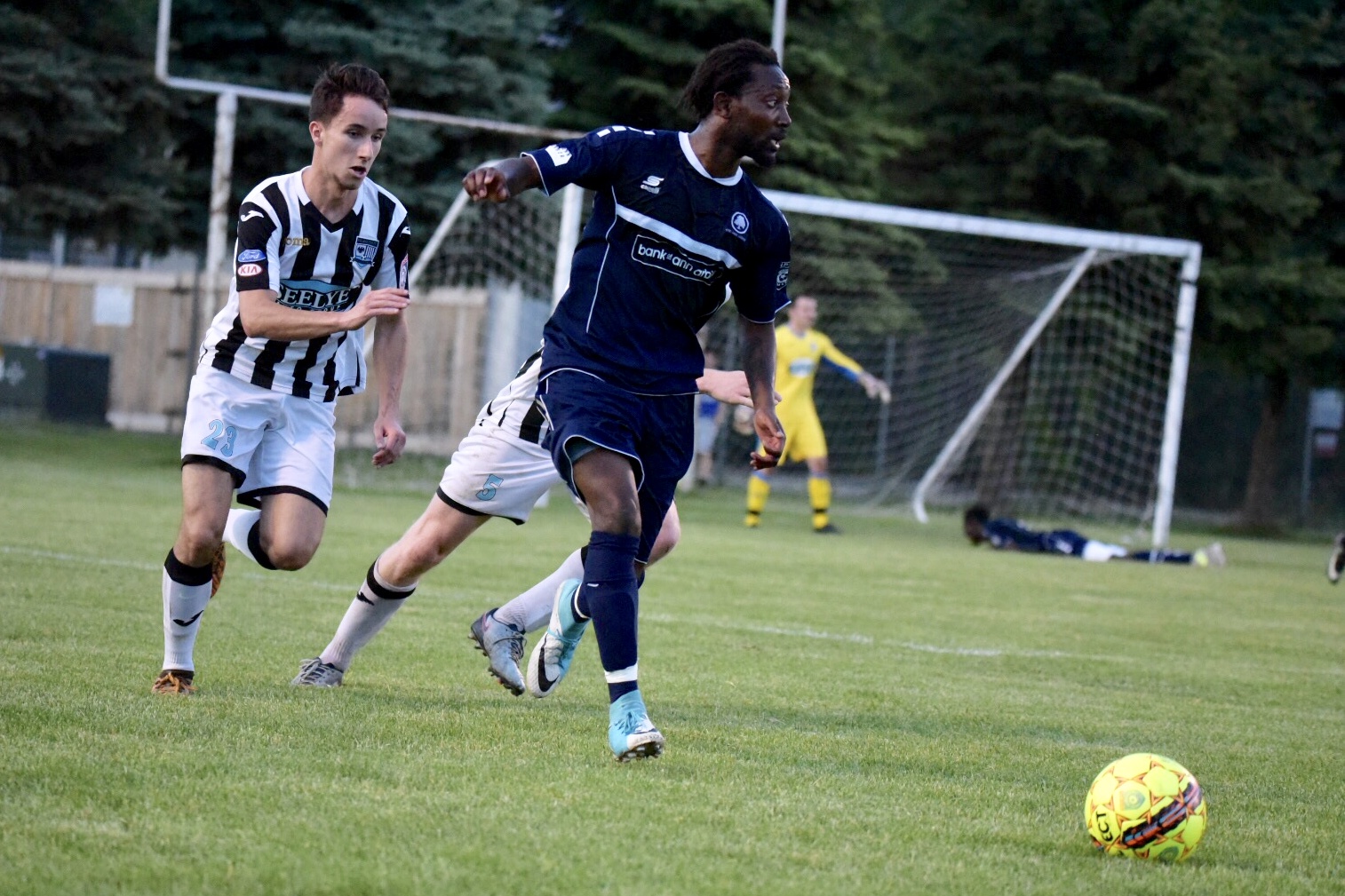 In each of the first thirds of the season, Ann Arbor left points on the table earning draws at Kalamazoo and vs Milwaukee. This Friday, The Mighty Oak will host KZFC at Skyline High School with a bit of a chip on their shoulder after being held scoreless in Kalamazoo. With a convincing result, AFC hopes to make it clear they're the better of the two sides.
With no more double-match weekends the rest of the way, the men will be fighting for their spot in the lineup as the rotation now adjusts to match the scheduling.
"We told the group before first session this week that we're in a normal rhythm of one match per week, so our objective is to pick the top 11 and the top 18. We don't need to think about a player rotation or resting players. We can just focus on managing the workload throughout the week to make sure that our top players are fully fit and at maximum capacity for each match from here on out," added Rudland.
There's no doubt Ann Arbor has proven itself as one of the best teams in the NPSL, and much of that credit goes to the man at the helm, Eric Rudland. The club is now competing in its third season in the league and to date, Rudland's record is a staggering 25-6-6 (includes postseason). His ability to recruit talent across the globe while mixing in the top local players has proven to be a formula hard to duplicate for other clubs.
"Eric is the driving force behind all of our success on the pitch," said Chairman, Bilal Saeed.
"He's proven his ability to recruit, develop and manage players and of course earn results. But the most valuable thing he brings to the club is the culture he's helped build by bringing in guys who understand our commitment to the community and building a family atmosphere within and beyond the club," added Saeed.
Rudland is known to talk about how "this is a players game" and the ability to earn results lies completely on them once the whistle is blown. He's not the type to take credit for what his team has went out and earned, but it is without a doubt his blueprint and strategy that have made The Mighty Oak the team to beat in the Great Lakes Conference.
The Opponent
Drawing in their first meeting of the season meant different things to each club. For Kalamazoo, it was proof they could hold strong defensively and stay organized against the pressing Ann Arbor side. Although they were unable to get three points, it was the first point Kalamazoo had ever earned against AFC, so it meant more to them than it would to most teams. For Ann Arbor, it was points left on the table with a copious quantity of chances that came up short.
Kalamazoo desperately needs three points to have any real playoff chances and win at Ann Arbor would be the perfect fuel to get some momentum into the final stretch of their season. They'll put up a huge fight and will be well coached and ready to make adjustments as needed but if Ann Arbor execute their usual game plan and can finish their chances they should be too much for Kalamazoo to handle.
Note: These two sides will meet again outside of league competition in the Michigan Milk Cup Semi-finals on June 26th at Mayor's Riverfront Park in Kalamazoo.
Tickets
The "COYYYYYYYYYYMOOO" chants are something you'll definitely notice at every AFC Ann Arbor match this season (home and away). The Main Street Hooligans, the independent supporter group of The Mighty Oak, have been a staple in the stands at every match and continue to make their presence felt each match, more this year than ever before.
"At the end of the day our support is what helps draw energy and passion during matches. Our players really do feel a sense of connection that drives us to perform. To see the Main Street Hooligans coming out in numbers at home and making trips to support us on the road has been phenomenal. We know the sense of pride our supporters have and they've made a big impact in our season so far," said Rudland.
Give them a follow on social media and sing along at matches and show your pride for AFC!
Main Street Hooligans Social Media: Twitter // Instagram // Facebook