The second leg of the Michigan Milk Cup falls on the 4th Annual Memorial Day Classic which is set to kickoff on Monday, May 28th at 3PM at Skyline High School. AFC Ann Arbor will host Oakland County FC in the second leg of the pairing, with a 2-0 lead heading into the home test.
If Ann Arbor holds on to advance, they will join Kalamazoo FC, Grand Rapids FC and Lansing United as semifinalists in the 2018 Milk Cup.
"Obviously the away goals vs home goals are always important in a two leg contest. So going into the match with a 2 goal aggregate is nice. However, we want to enter the match with the mentality that we need to win the game. Tactically we have a good handle on their system of play and personnel. Sometimes teams at our level do things different at home vs away, so we will be ready for any personnel or system changes they may enter the match with," said Head Coach & Sporting Director Eric Rudland.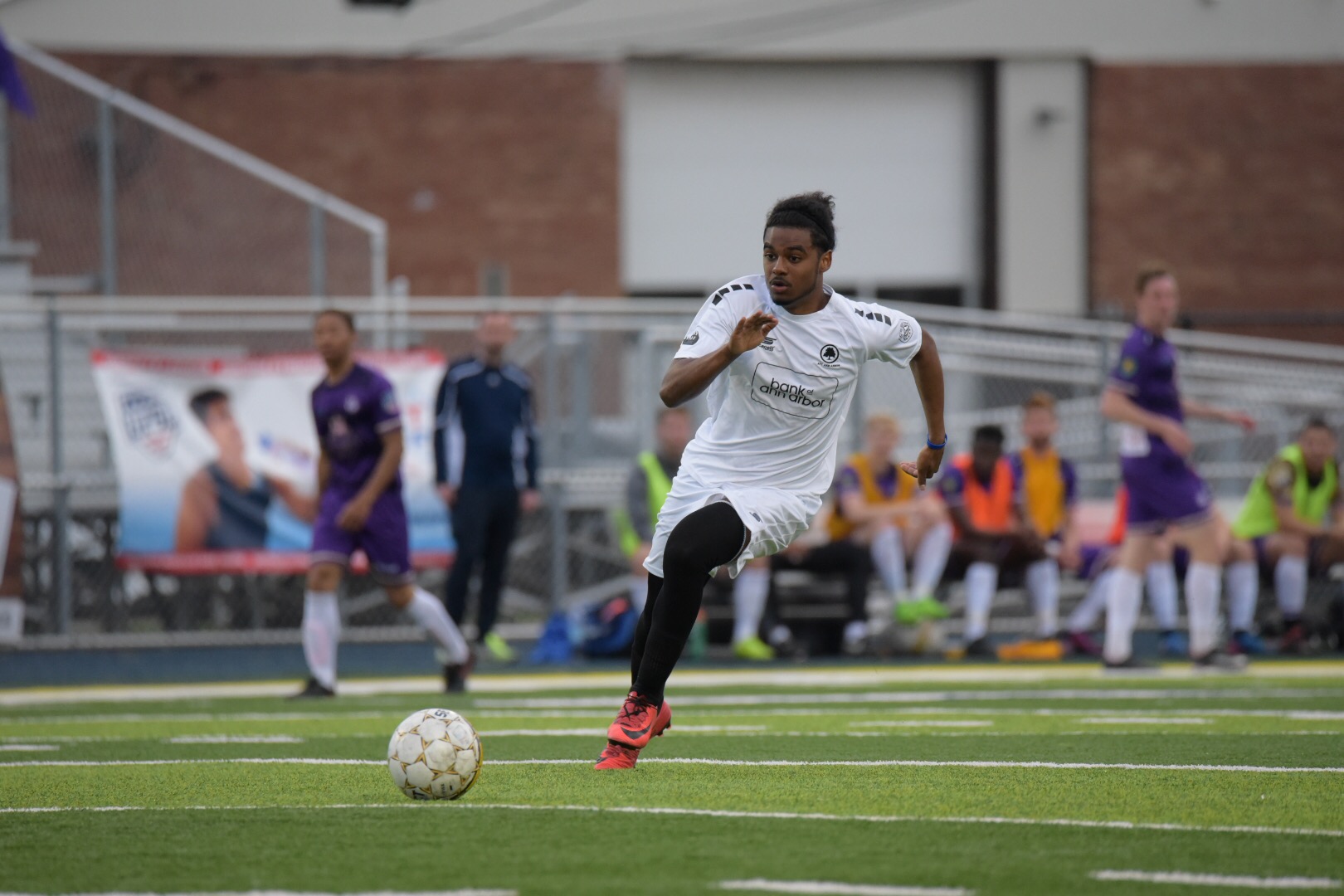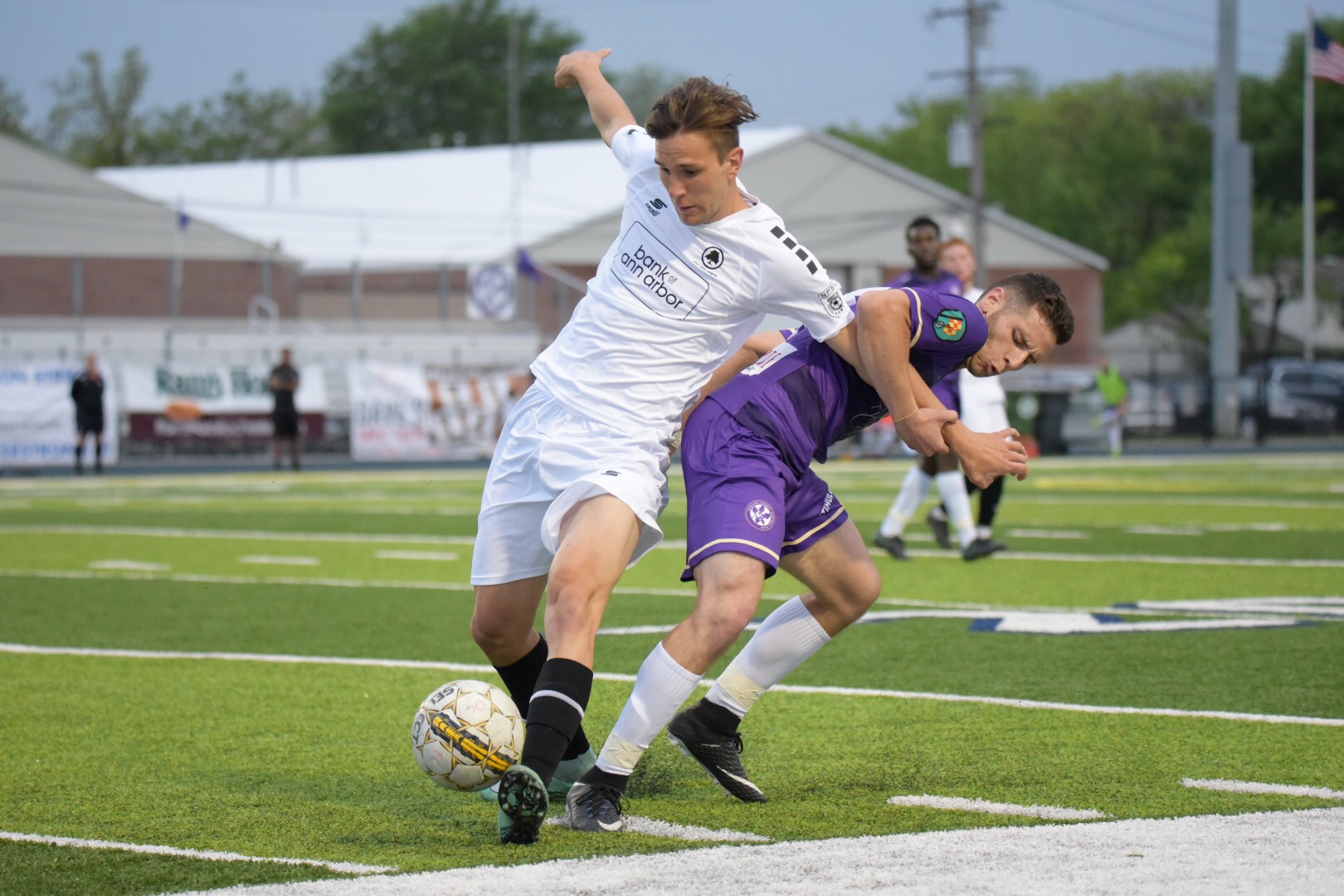 In the first leg of the pairing on Friday May 18th at Clawson Stadium, The Mighty Oak took an early 1-0 lead thanks to Azaad "AZ" Liadi capitalizing on an opportunity on the right wing where his shot was hit with enough pace and placement to beat OCFC's keeper. Jordan Montoya put Ann Arbor up 2-0 after poking home a loose ball in the box, which ended up being the final scoreless. A scoreless second half by both teams foreshadowed what Memorial Day's matchup could be in the Battle of the Oak.
"In any competition we want to advance and have success. Advancing would mean that our players get an additional match, our fans have another opportunity to provide support and we would be one step closer to a championship Milk Cup match," added Rudland.
Tickets for Monday's Memorial Day Classic can be purchased online here.
For those unable to attend Monday's match, be sure to subscribe to your YouTube channel and watch AFC Ann Arbor live.
 
The Opponent
Oakland County FC may have lost the first meeting 2-0 at home, but they are traveling to Ann Arbor with hopes of spoiling The Mighty Oak's Memorial Day.
As the club has shown drastic growth off the pitch, OCFC has been making massive strides to do the same on the pitch. Bringing in a new coaching staff plus the addition of a club scout, was a strategic move to become more competitive in 2018. A result against Ann Arbor Monday would be the biggest testament to their investment in the sporting side of the club so you can expect the Purple to put up a massive fight come Monday.
Team Sheet
Click here for AFC Ann Arbor's match day roster vs Oakland County FC on May 28th.