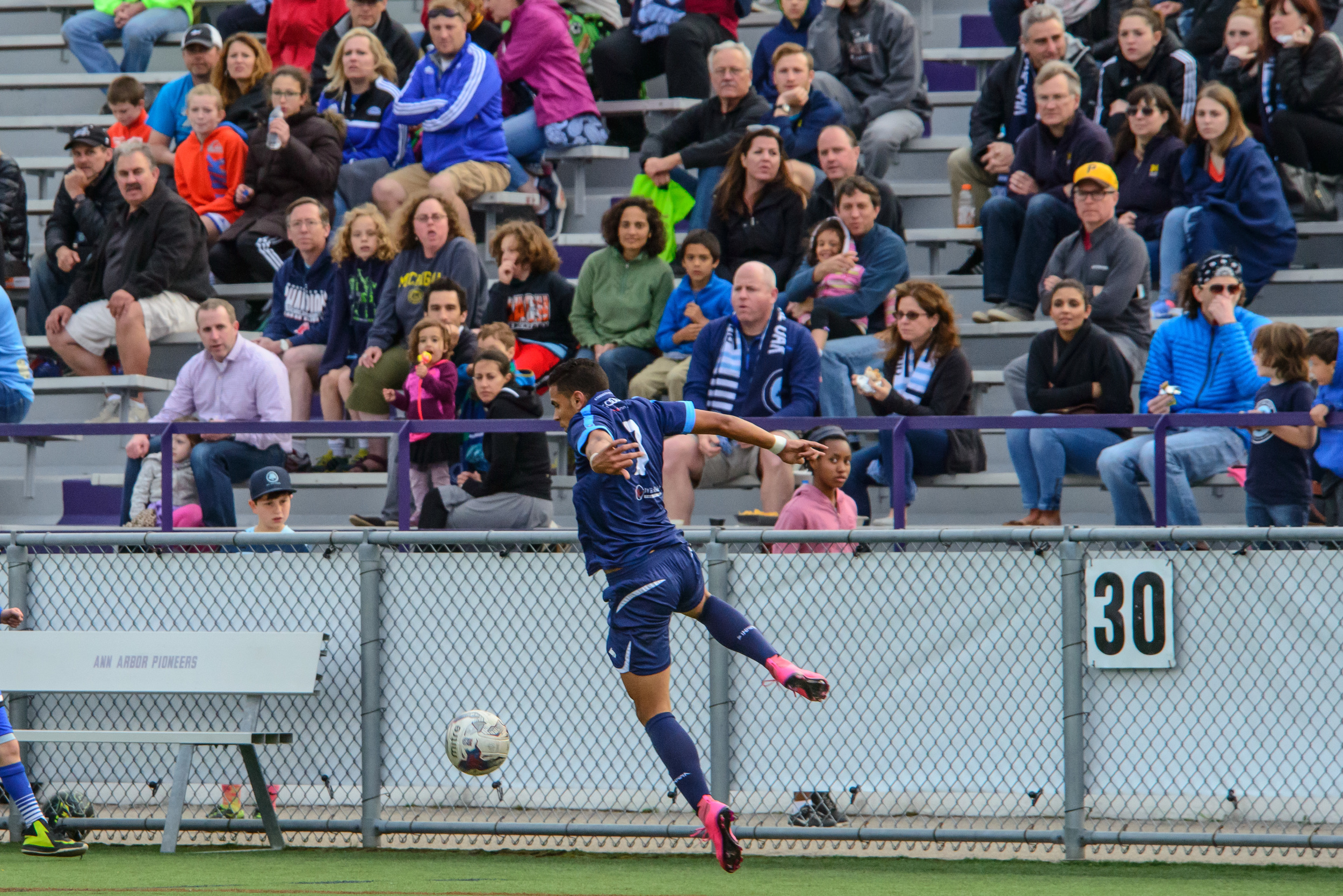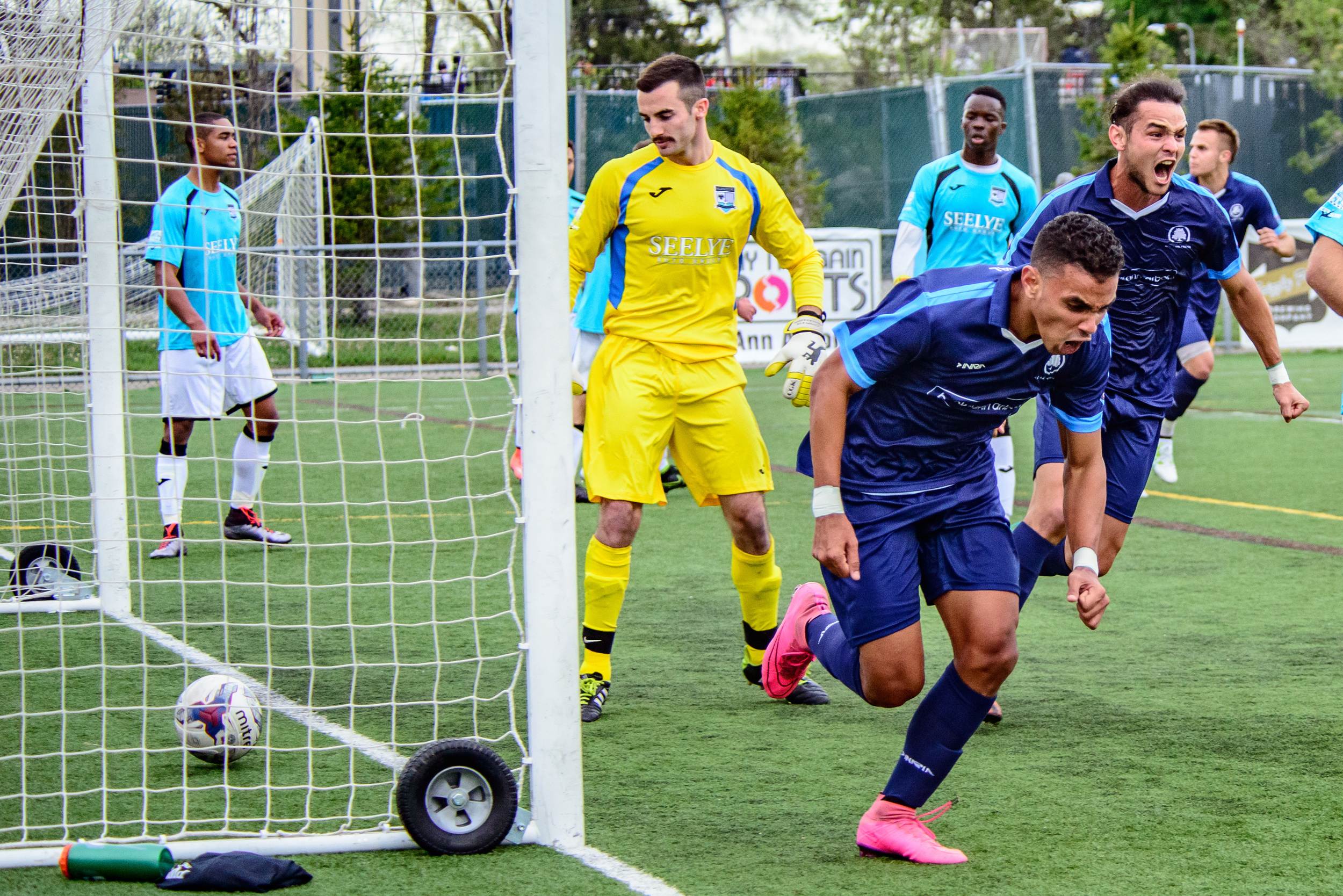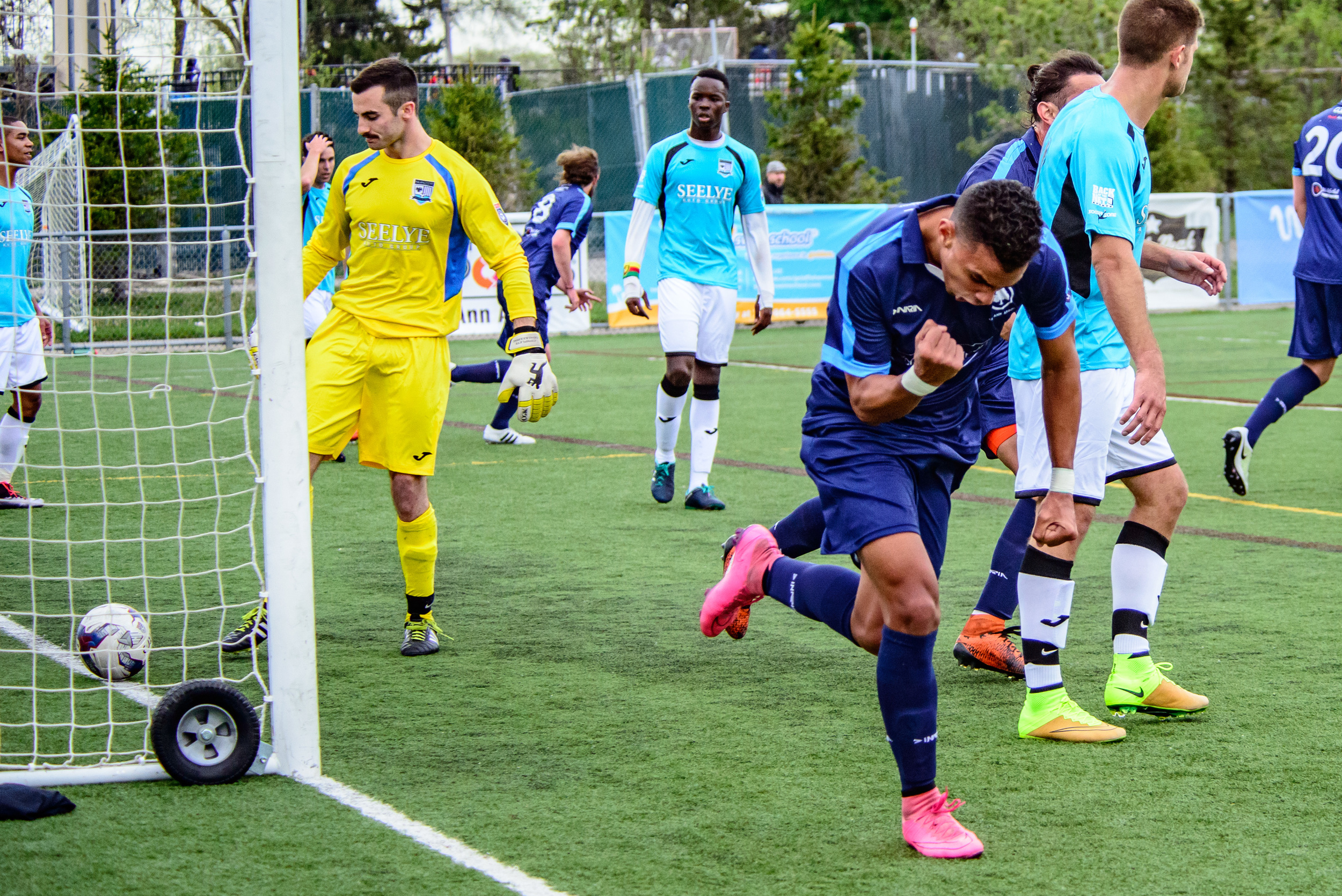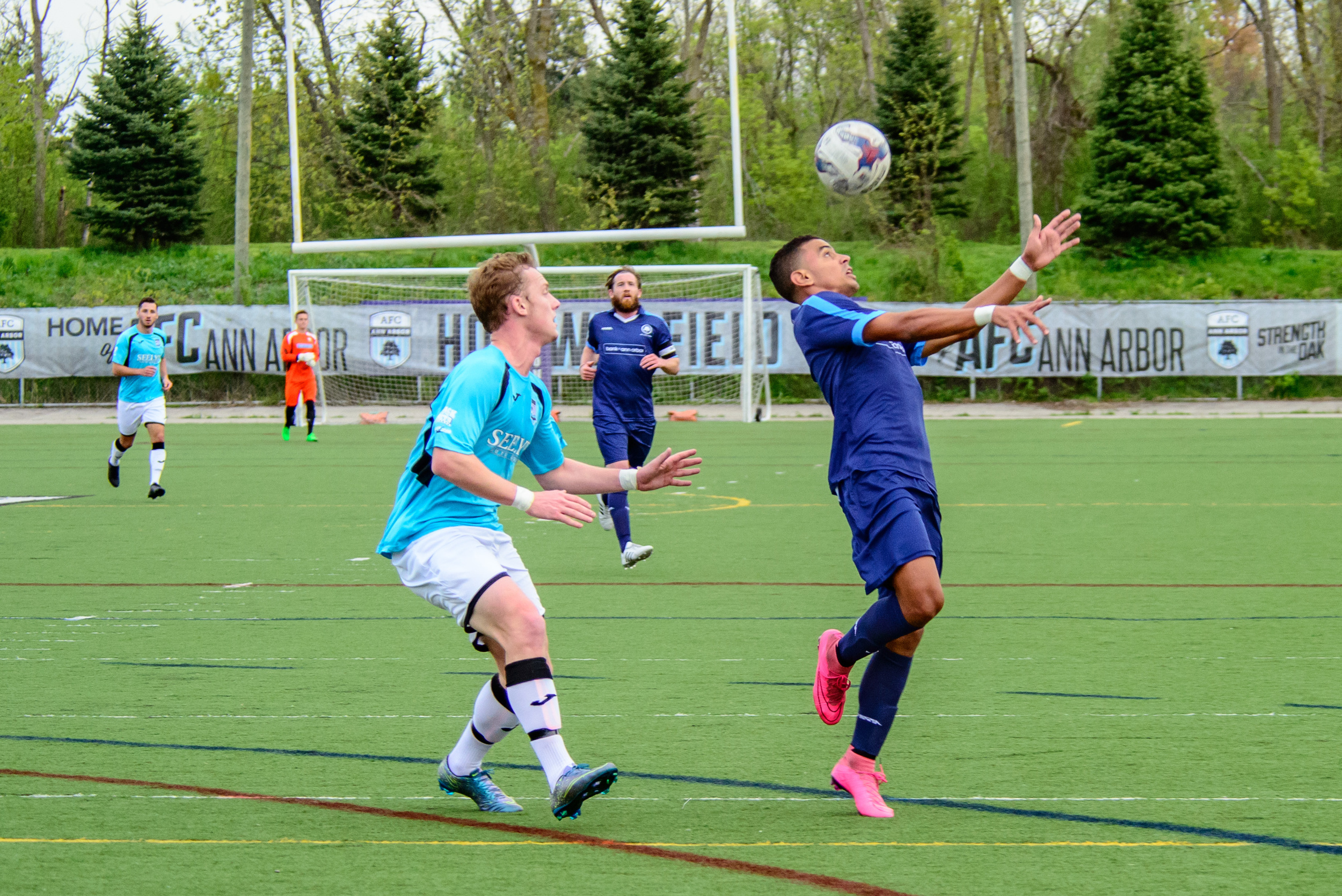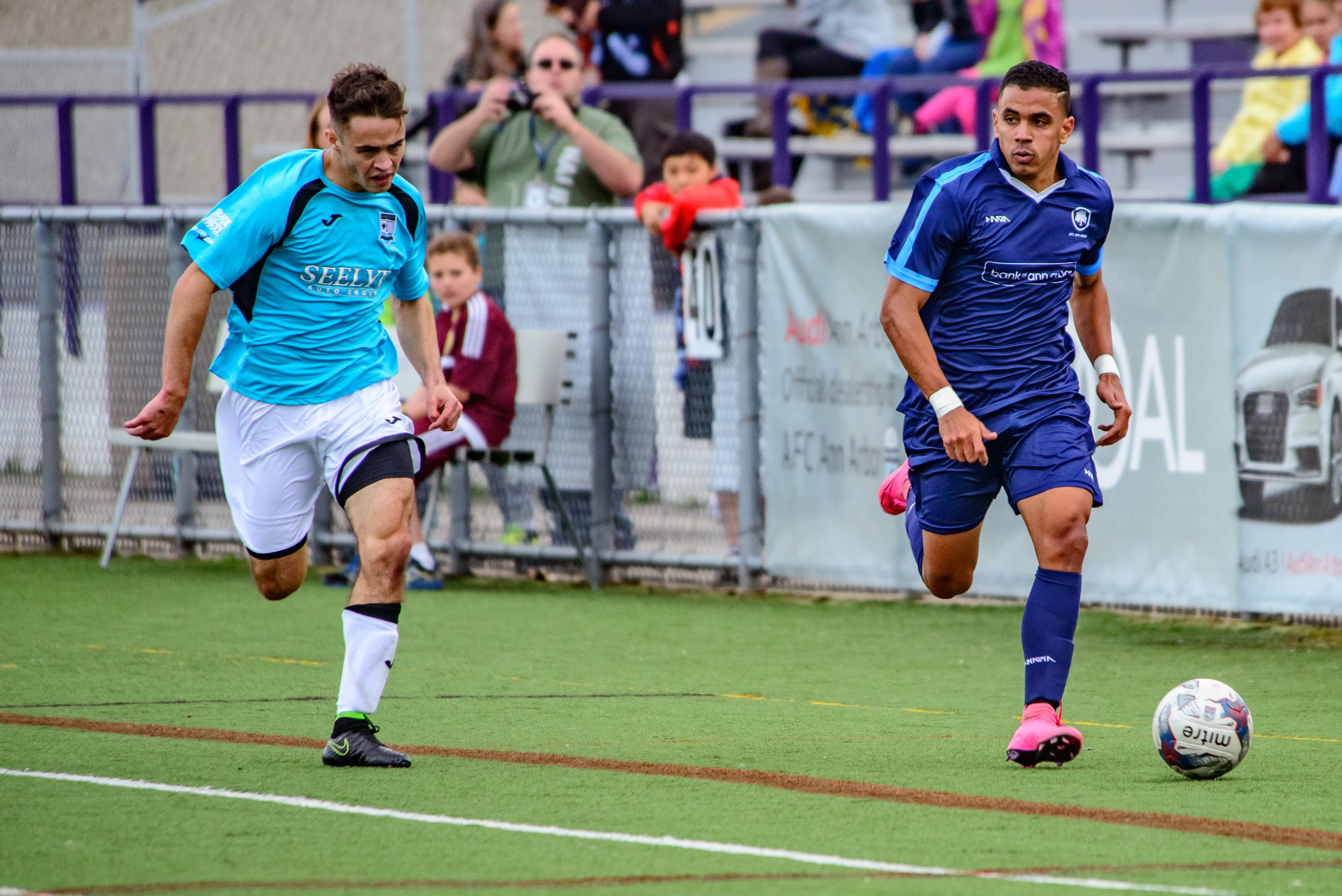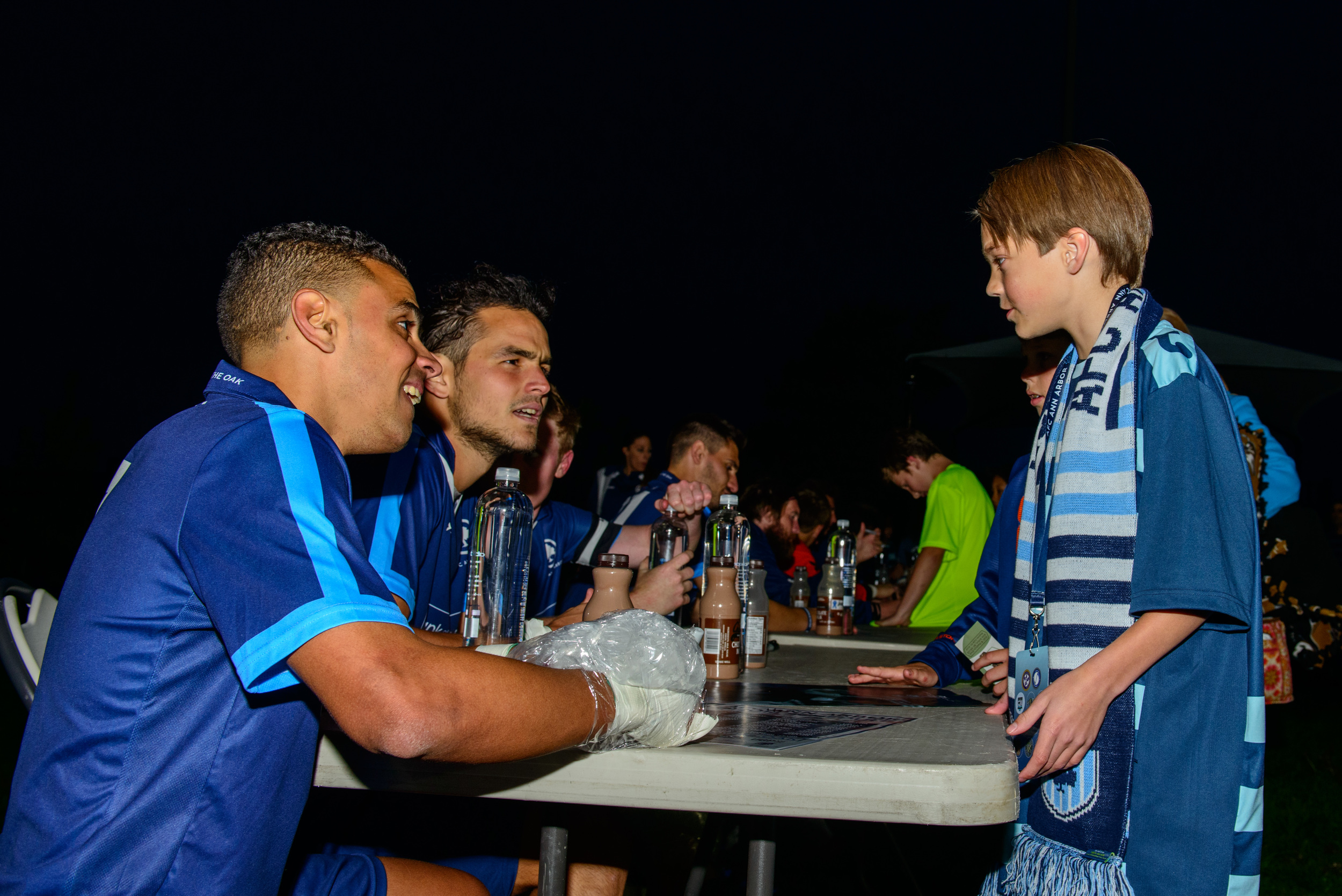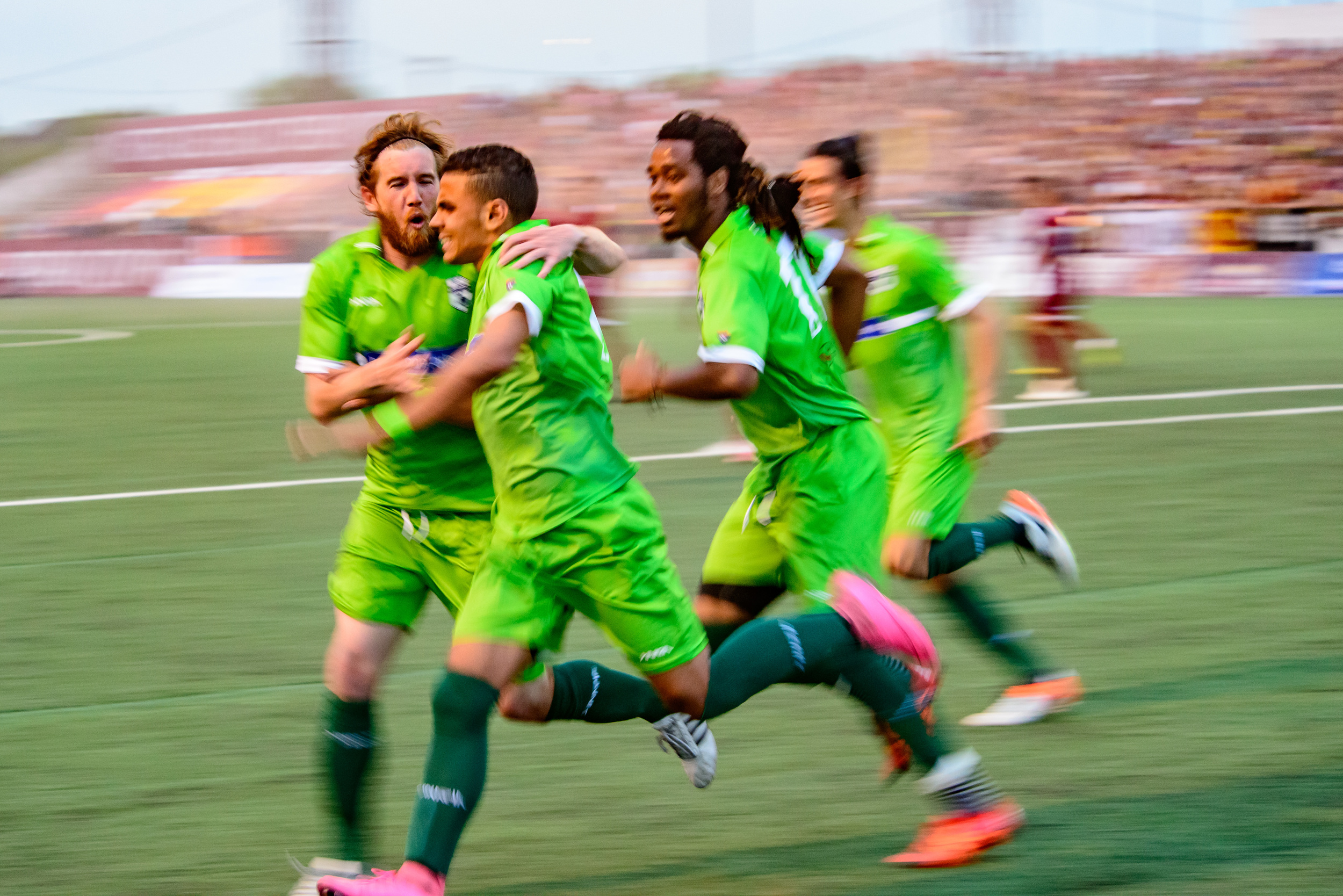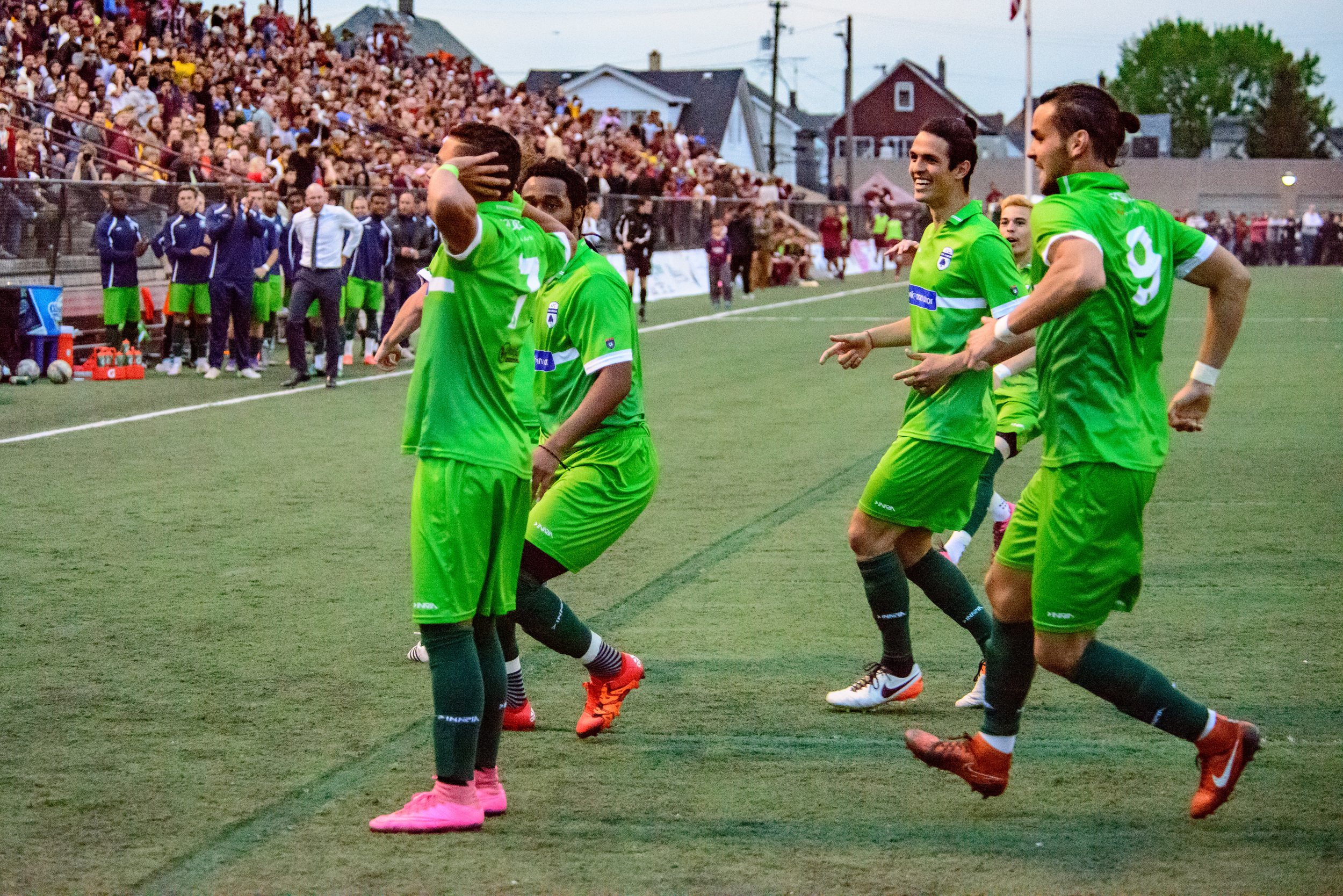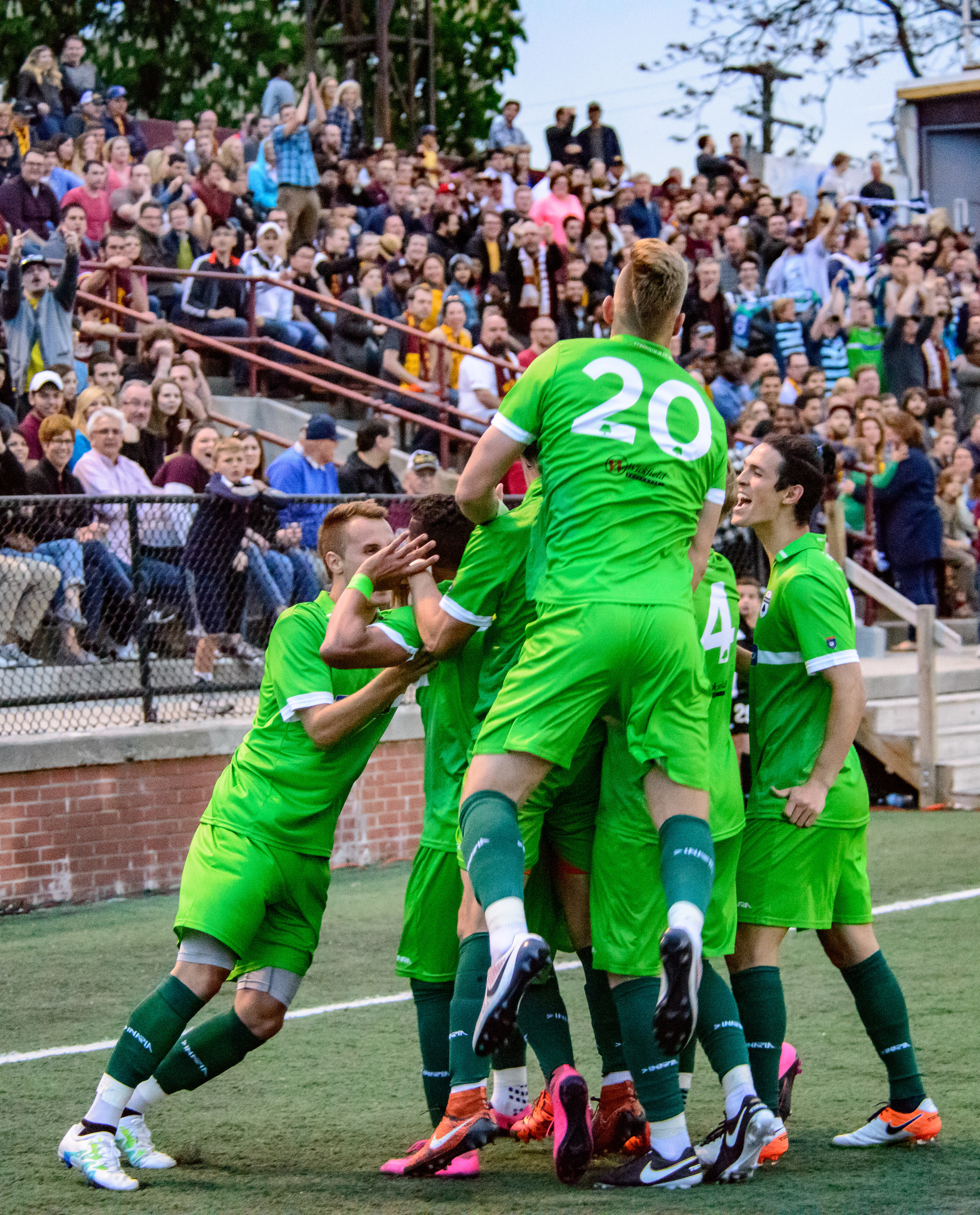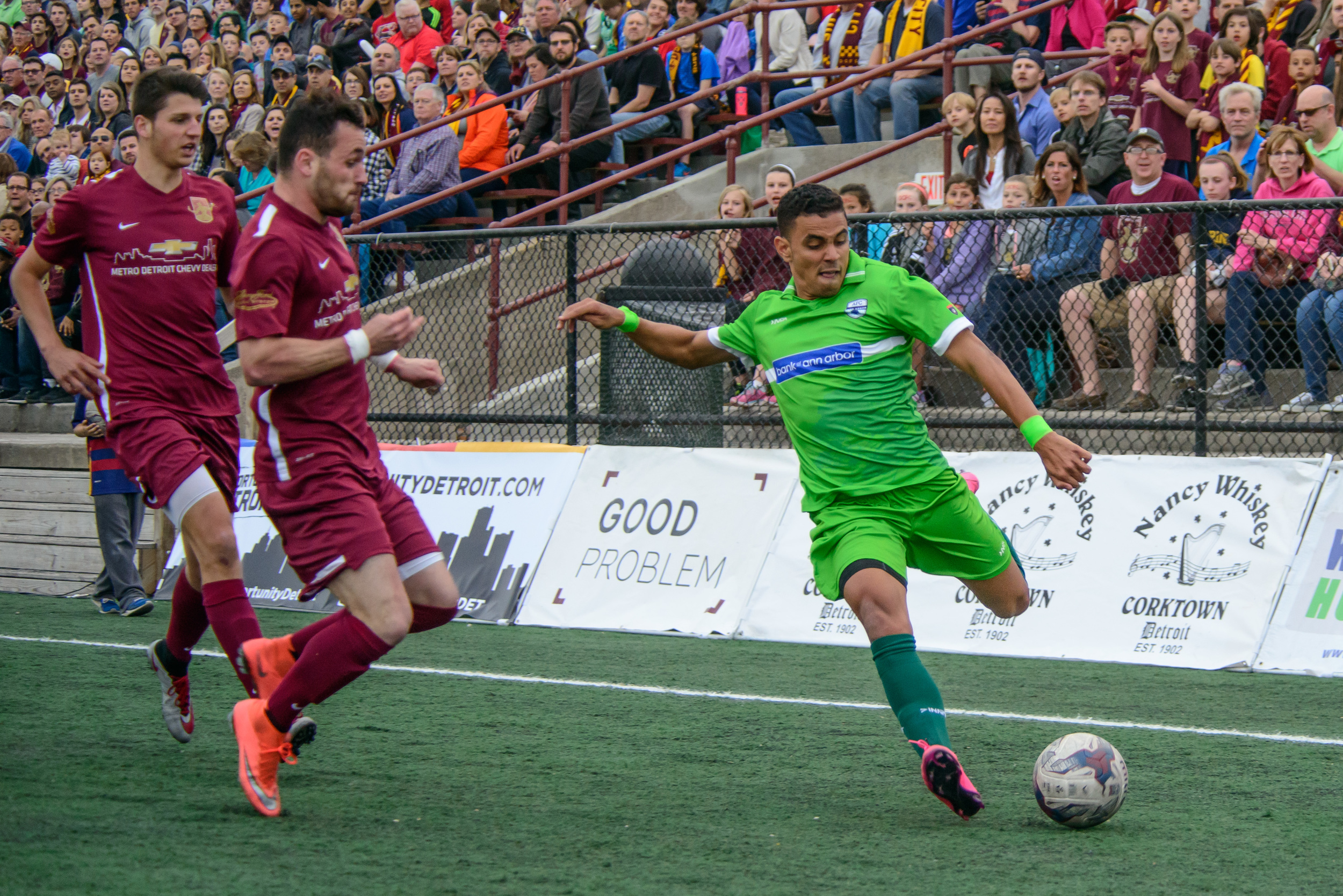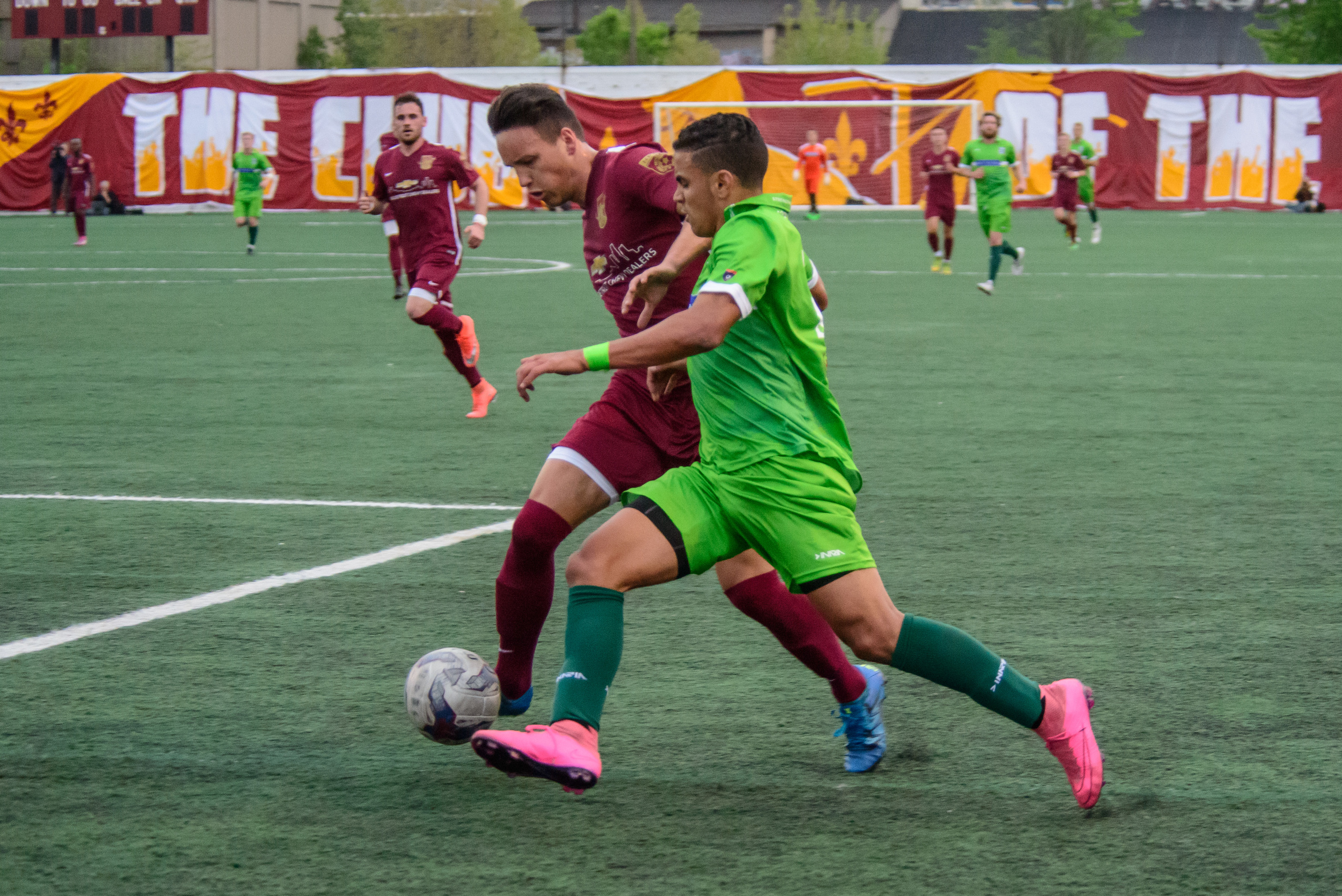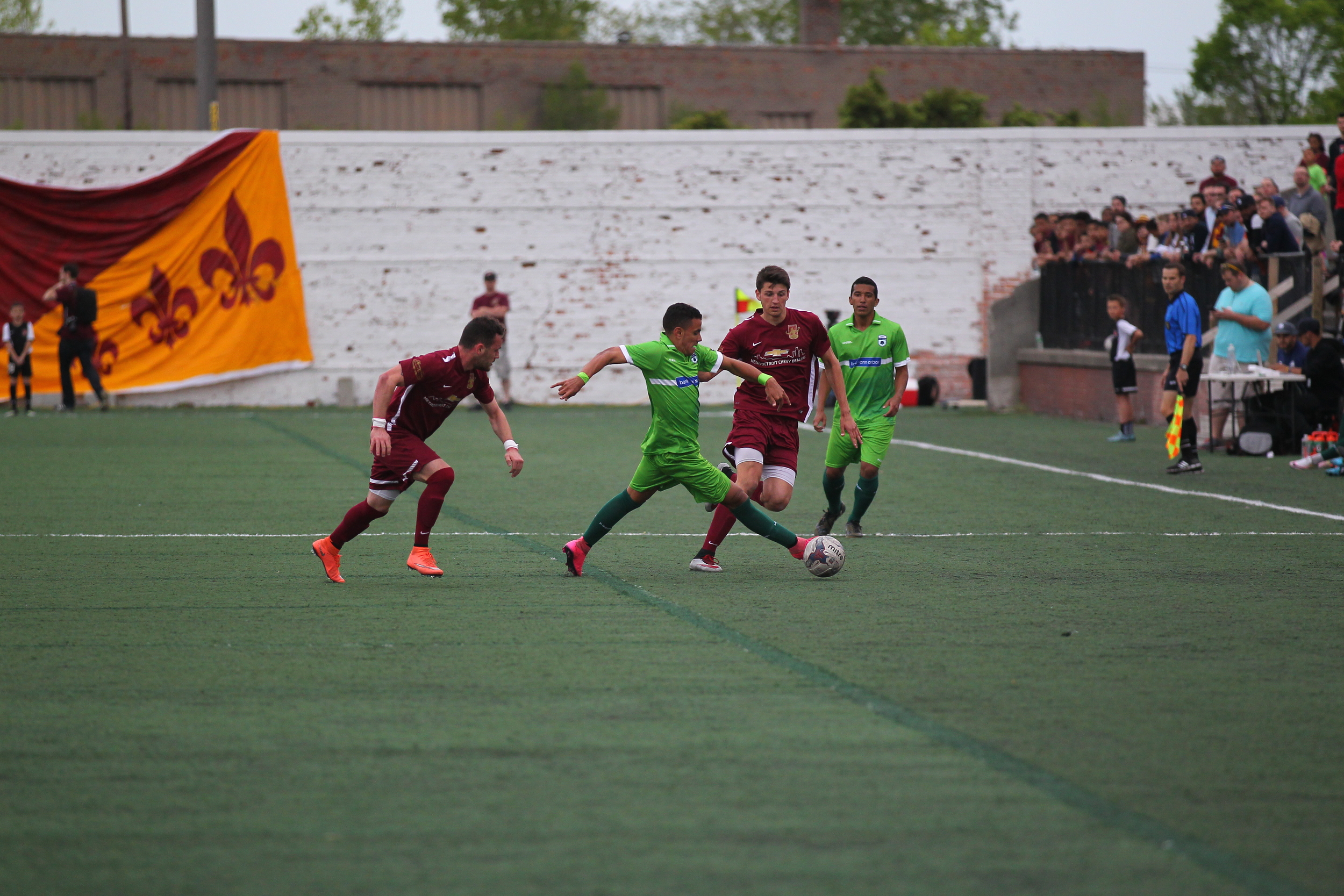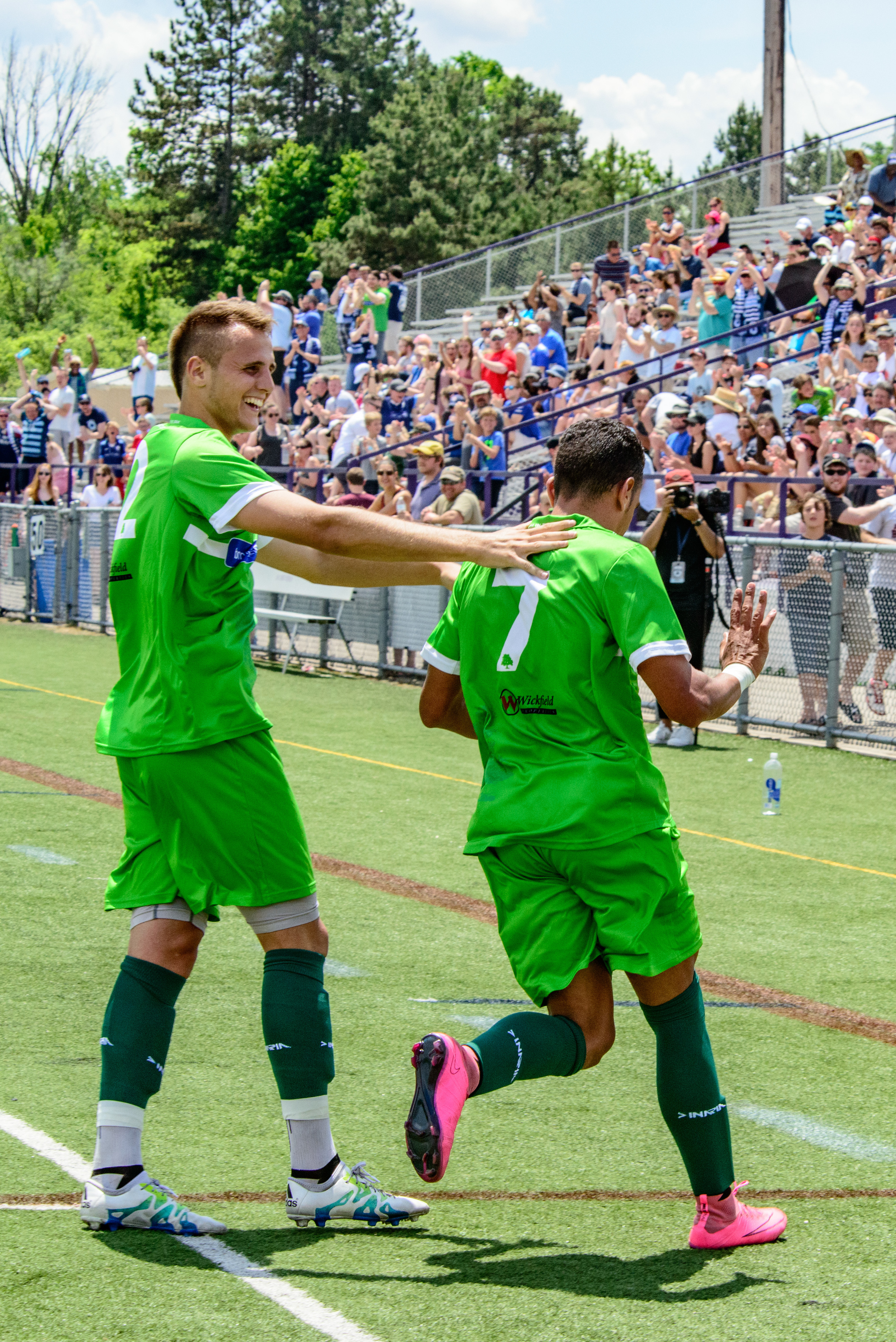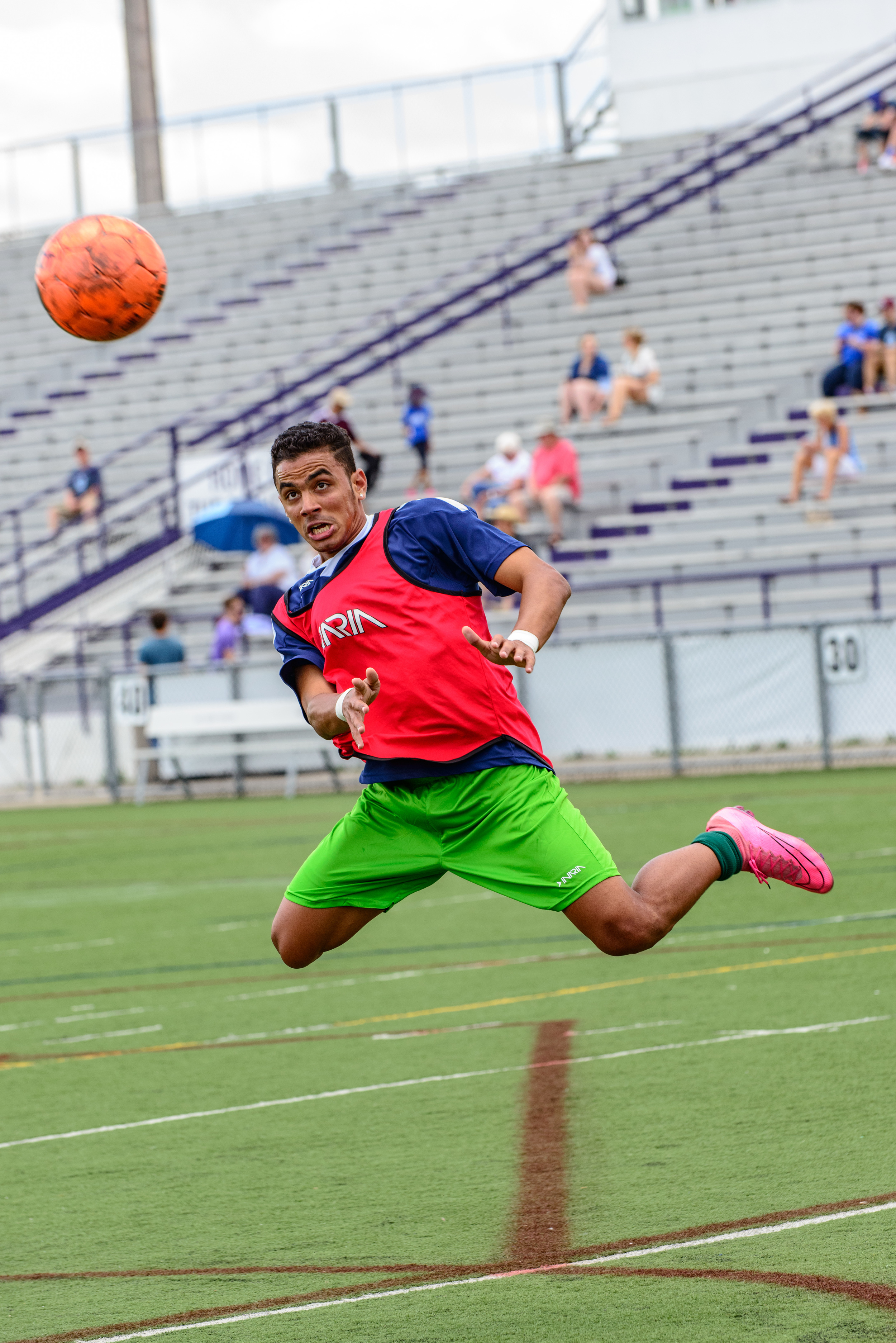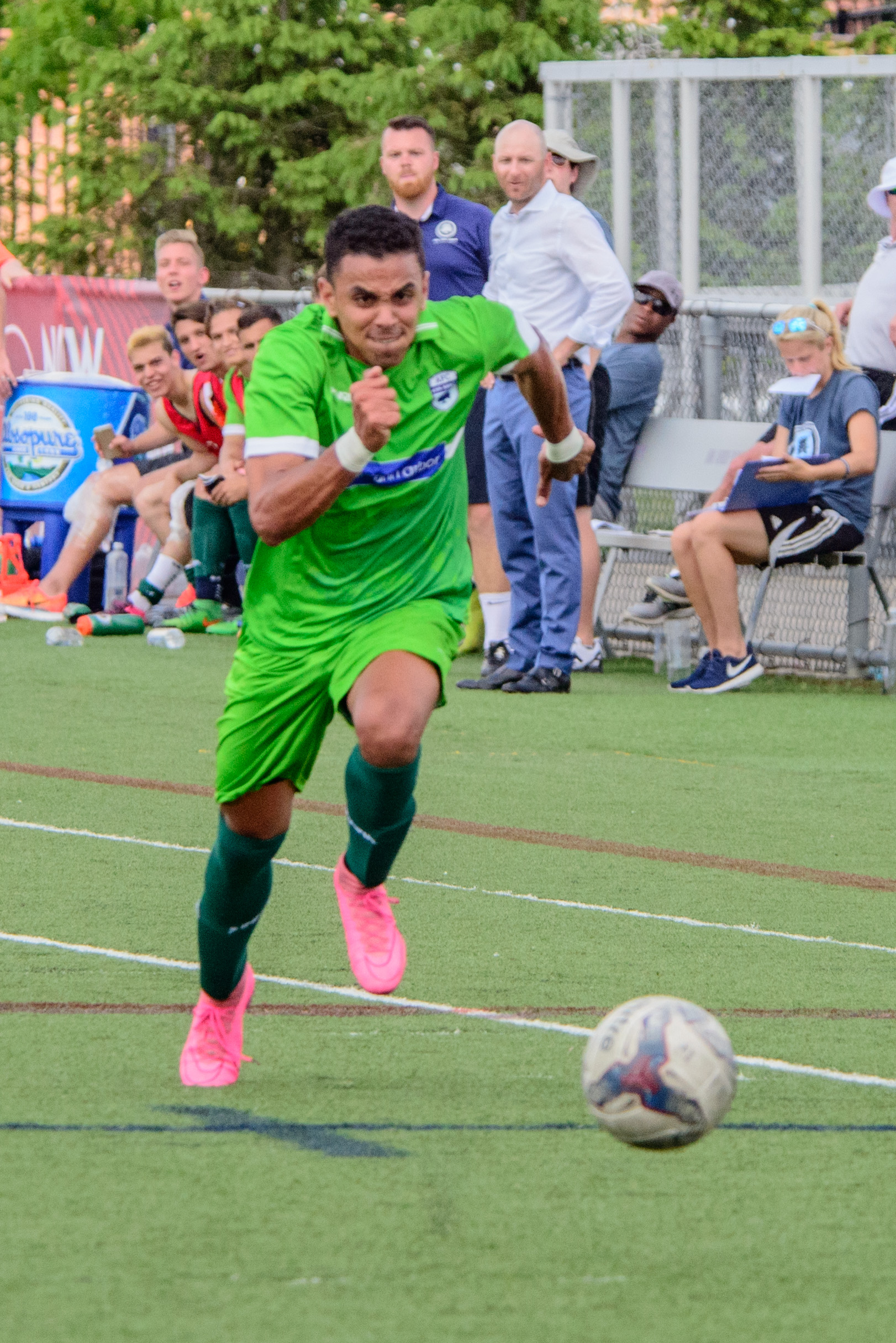 Dario Suarez Castro #7
Nationality: Cuban Place of Birth: La Habana, Cuba
Date of Birth: August 8th, 1992 Position: Left Wing/Striker
Dario Suarez is a Cuban international football player that has spent the entire season starting in the left winger role for the Mighty Oak. He was called up by his country to play in the 2015 CONCACAF Gold Cup in the United States where played in games against Mexico and Trinidad and Tobago. Soccer has always been a big part of his life and will continue to be a big influence on the twenty-three-year-old.
Dario currently lives in Ann Arbor, Michigan where he is currently pursuing a professional contract in football. He cherishes his time in Ann Arbor because he likes the city and the people that live here. Dario's favorite soccer team is Real Madrid and favorite player is Cristiano Ronaldo. He loves to eat Italian food and his favorite place to eat in Ann Arbor is Palio. Before his games, Dario listens to Cuban music to get him excited for his match.
Besides soccer, Dario also has a hobby of rollerblading. He also appreciates watching a good movie. Some of Dario's favorite movies are: Gladiator, The Express, and Condocta (Behavior).
Dario's personal goals for this season are to help his team win the National Premier Soccer League (NPSL) title for the first time.
Social Media: Instagram- @dario92go